It's time to once again appreciate the space that you live in.
Let MVP Builders change your space!
Bring family and friends together in a space that you can be proud of, that represents who you are and how you want to live.
Full Service Home Improvement
As a Design/Build firm, we can handle projects from the ground up, from kitchen and bathroom remodels, to room additions and accessory dwelling units.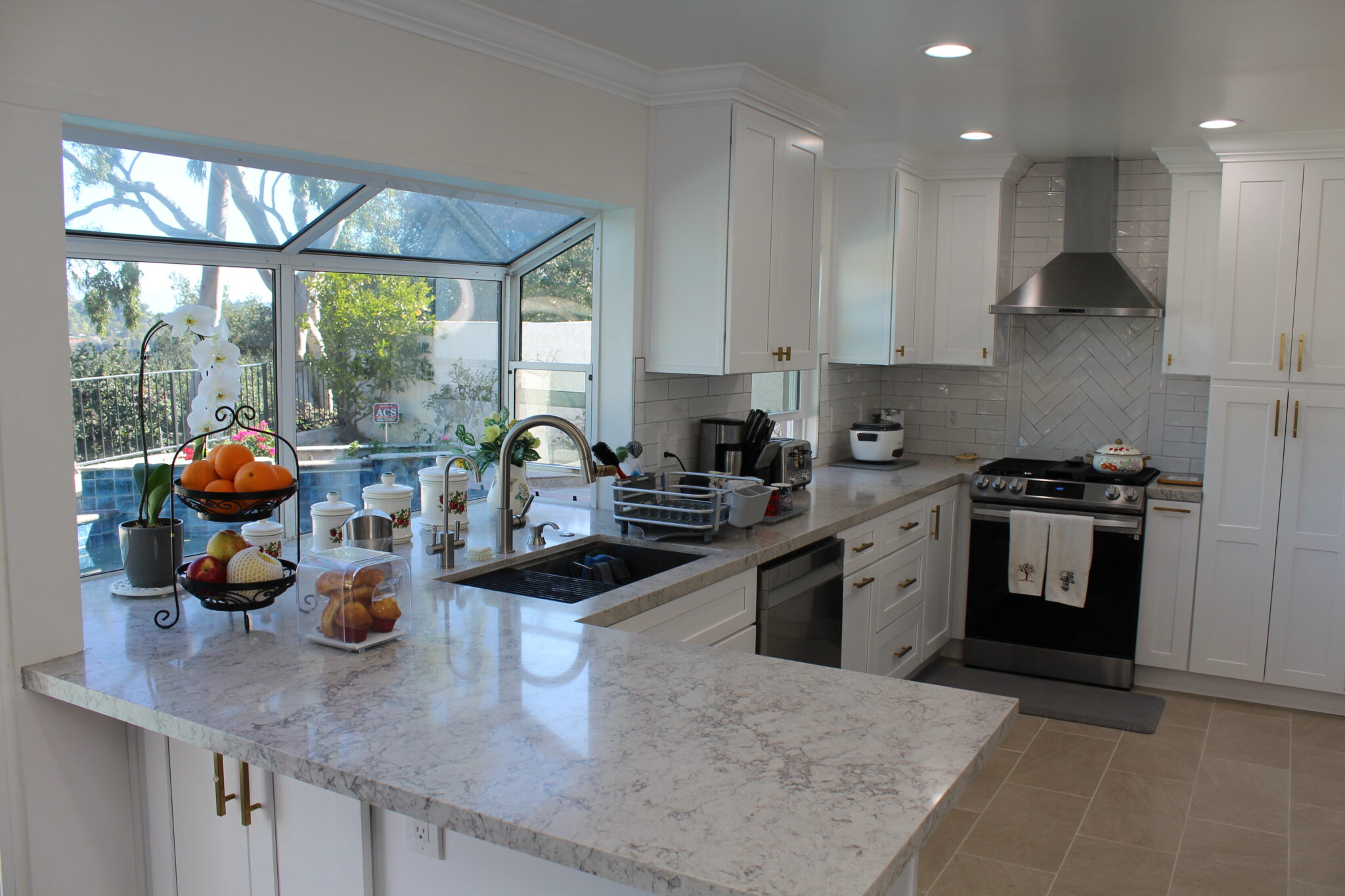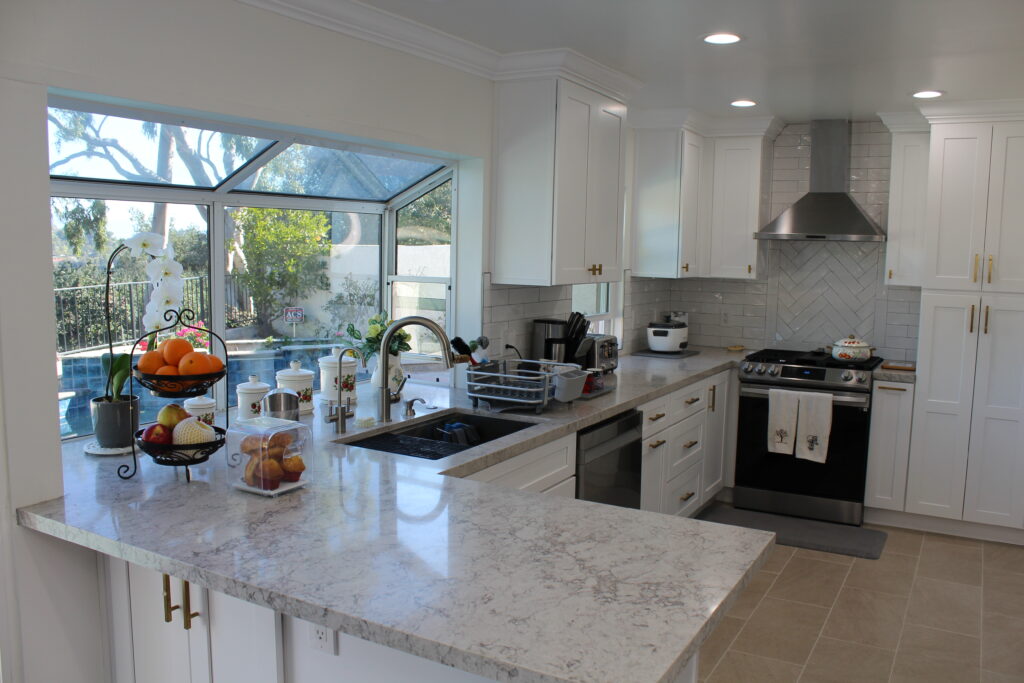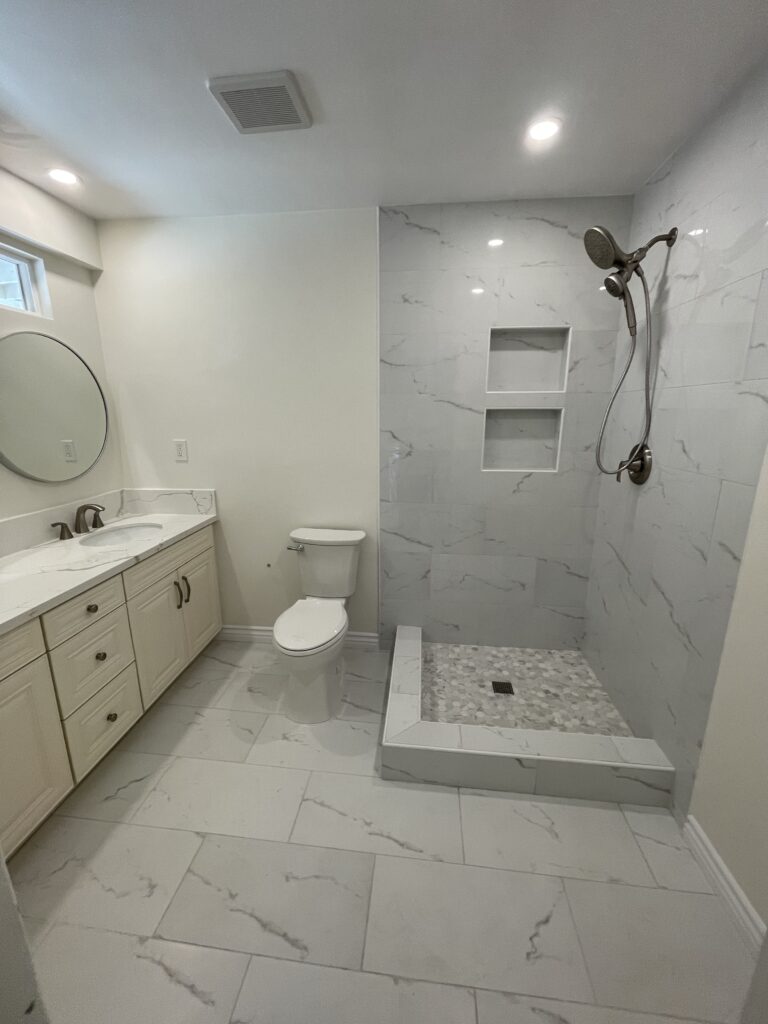 Make the next gathering you host a memorable one with a kitchen that inspires conversation, or a bathroom you'll want to visit, with or without the call of nature.
Create a home away from home, an office or study space, a source of passive monthly income, or a place to stick the in-laws.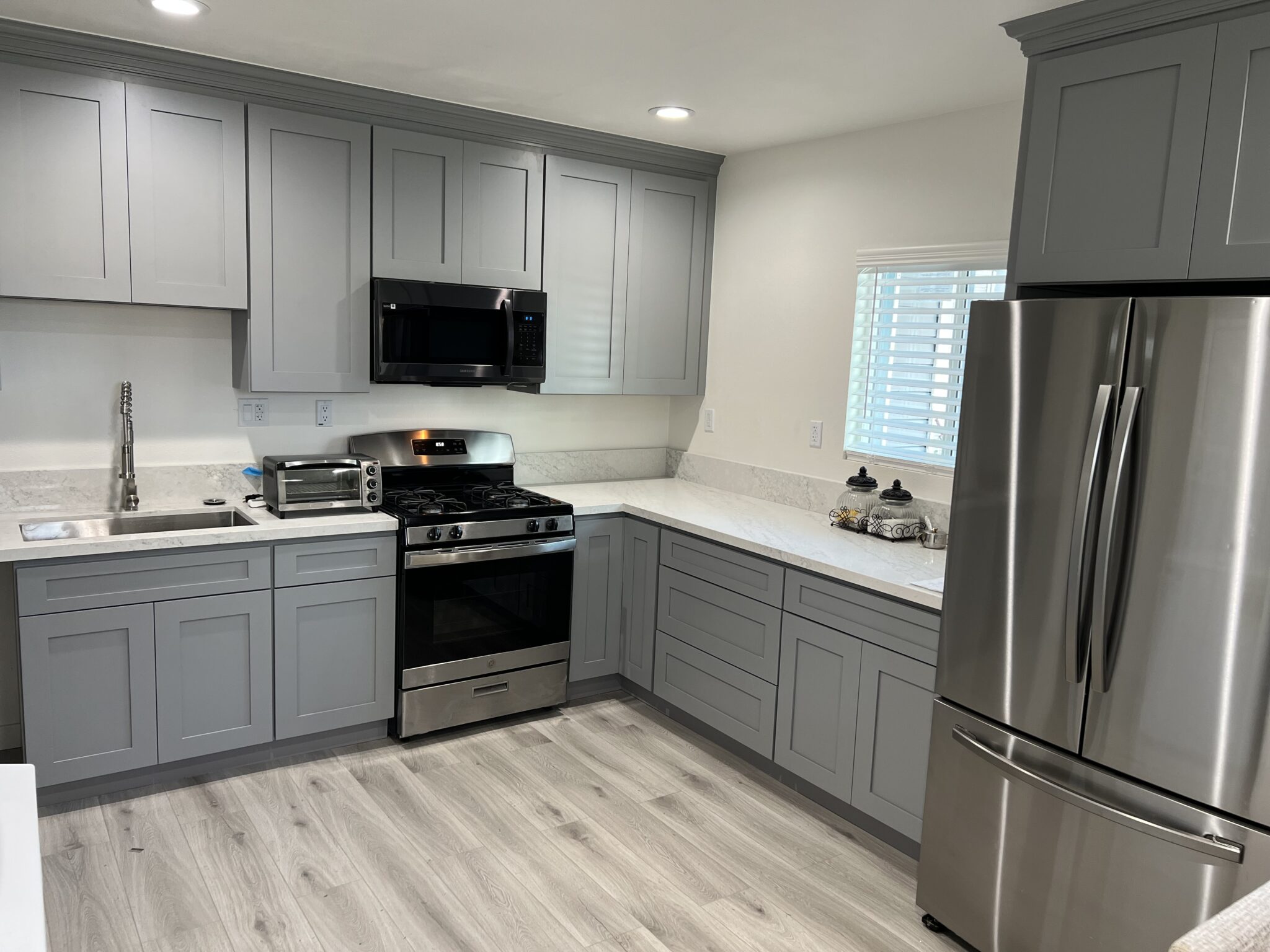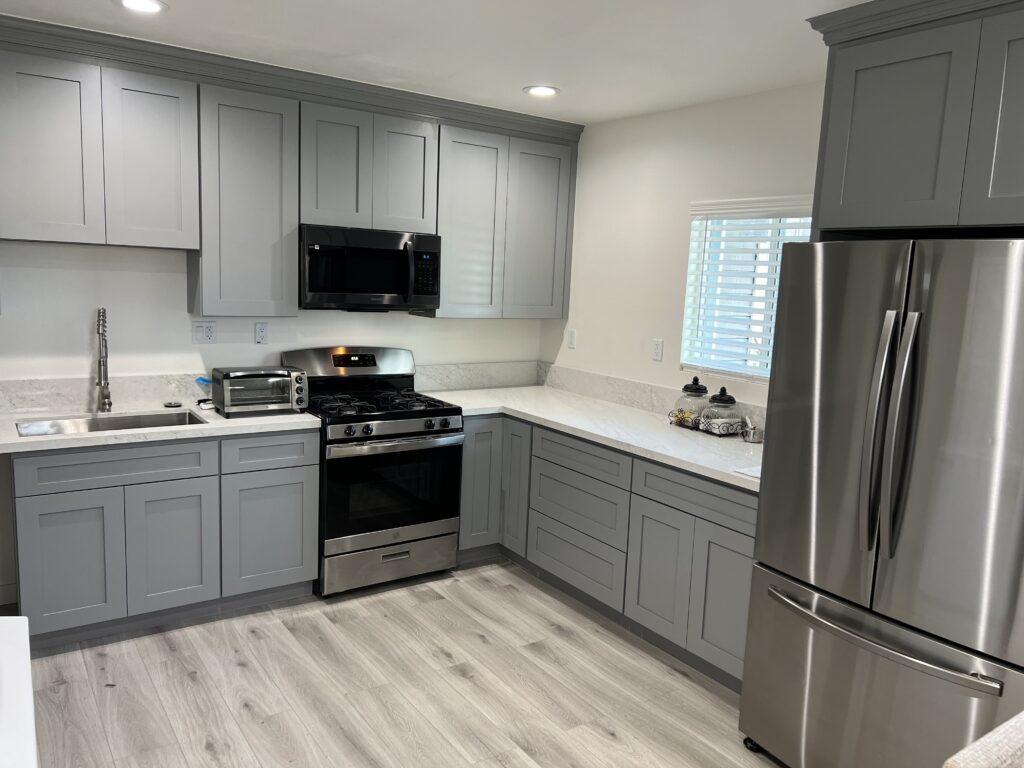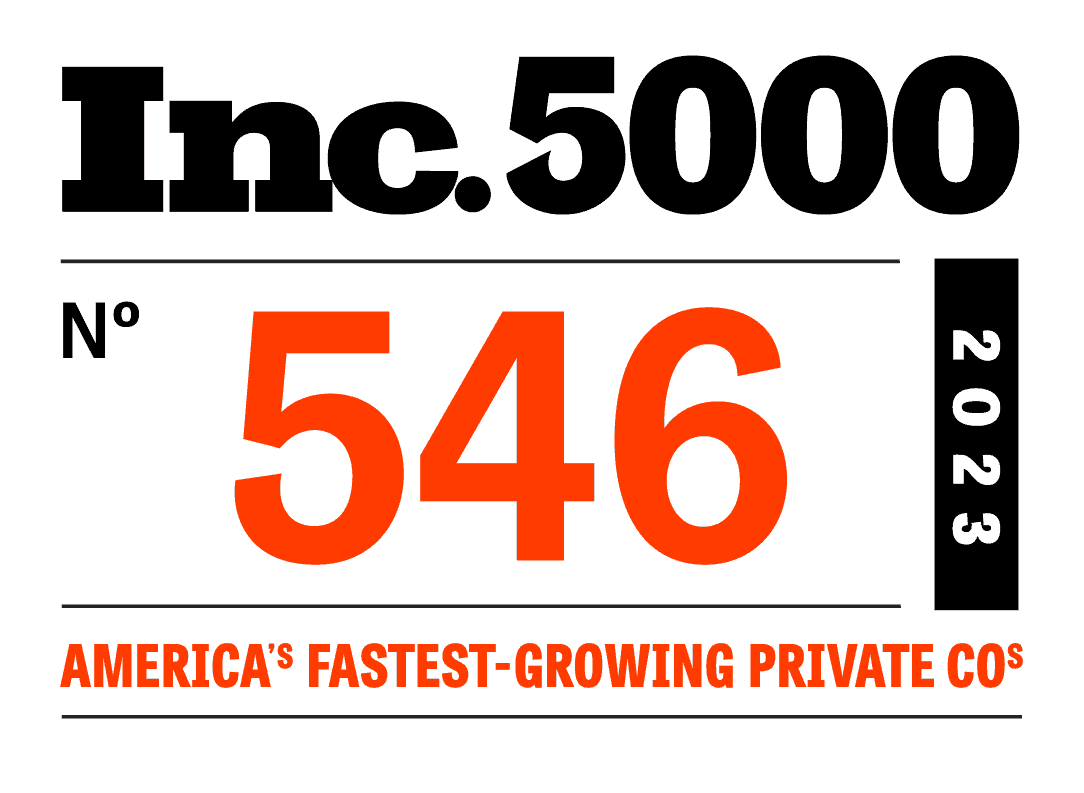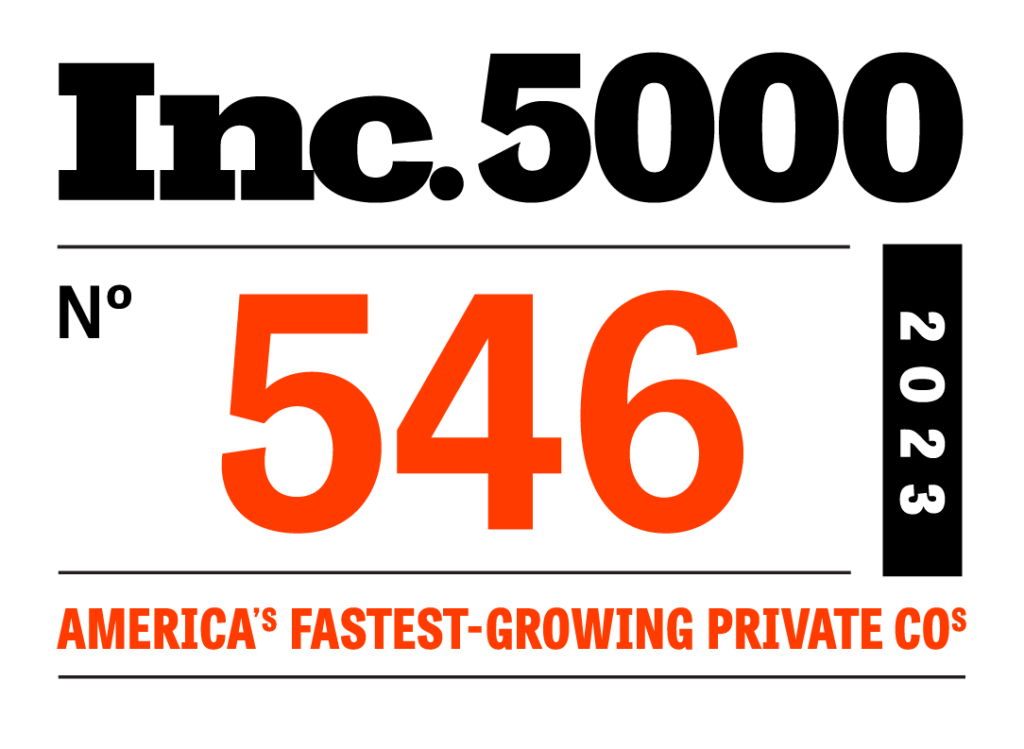 With thanks to our customers . . .
We recently made the Inc 5000 list of the fastest growing private companies in America.
Book a Free Consultation Today!
Don't take our word for it.
Laura loves spending as much time as she can in her newly renovated bathroom. In this video testimonial she explains why and talks about the MVP Builders process.
Change your space in 3 simple steps!
"As first time homebuyers, my fiancé and I had so many questions and Lauren took the time to answer and explain each one of them! She was friendly, honest, and thorough."
"MVP Builders were great from the start - responsive, responsible, respectful, and a pretty good price. We are extremely happy and will recommend them to all our friends and family."
"I got shafted by a shady contractor and found myself in a very big dilemma. Mike with MVP Builders stepped in and helped me out of a very uncomfortable situation."
"There were a few challenges along the way but MVP stood behind their work and made everything right. The results were amazing and everyone who walks by comments on the finished project.