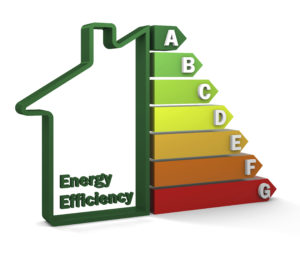 MVP Builders is dedicated to remodeling your home that is not only aesthetically pleasing, but also energy efficient. As we are becoming environmentally conscious and taking global warming seriously, it is important that we also create a home where there is reusable energy and reduces your carbon footprint. Not only is building an energy efficient home a wise investment, there are many government incentives that come with making your home more energy efficient. MVP Builders offers the following energy efficient remodeling services:
Solar Roof Panels. By installing solar roof panels, your home will have reusable energy that will reduce your carbon footprint. Solar roof panels, installed by MVP Builders, will save you a lot of money on your utility bills.
Windows and Doors. Did you know that heat and cool air could seep through your windows and doors causing your utility bills to escalate? It's true, properly sealed windows and doors are an easy way to improve the energy efficiency of your home. MVP Builders can also install UV-filtered windows that can help keep your home cooler during the summer months and can also prevent the harmful UV rays from affecting your home.
If your home is not properly insulated then your utility bills can also sneak up on you. Improperly insulated homes can increase your monthly utilities bills. If you find yourself using the air conditioning, or the heater, a lot more than usual then your home is not properly insulated. MVP Builders can insulate your home so that you never have to worry about an increase in your bills.
The aforementioned are only a few of the energy efficient services that we offer. We can also make a kitchen, or a bathroom remodel more energy efficient. We can install low-flow bathroom fixtures and install showerheads that can save water. Energy efficient kitchen sinks can also be installed during your kitchen remodel, along with recycled cork flooring in order to make your kitchen "greener." By using recyclable materials for your home remodels, you can surely reduce your carbon footprint. Step into the future of energy efficient remodeling and contact MVP Builders today!